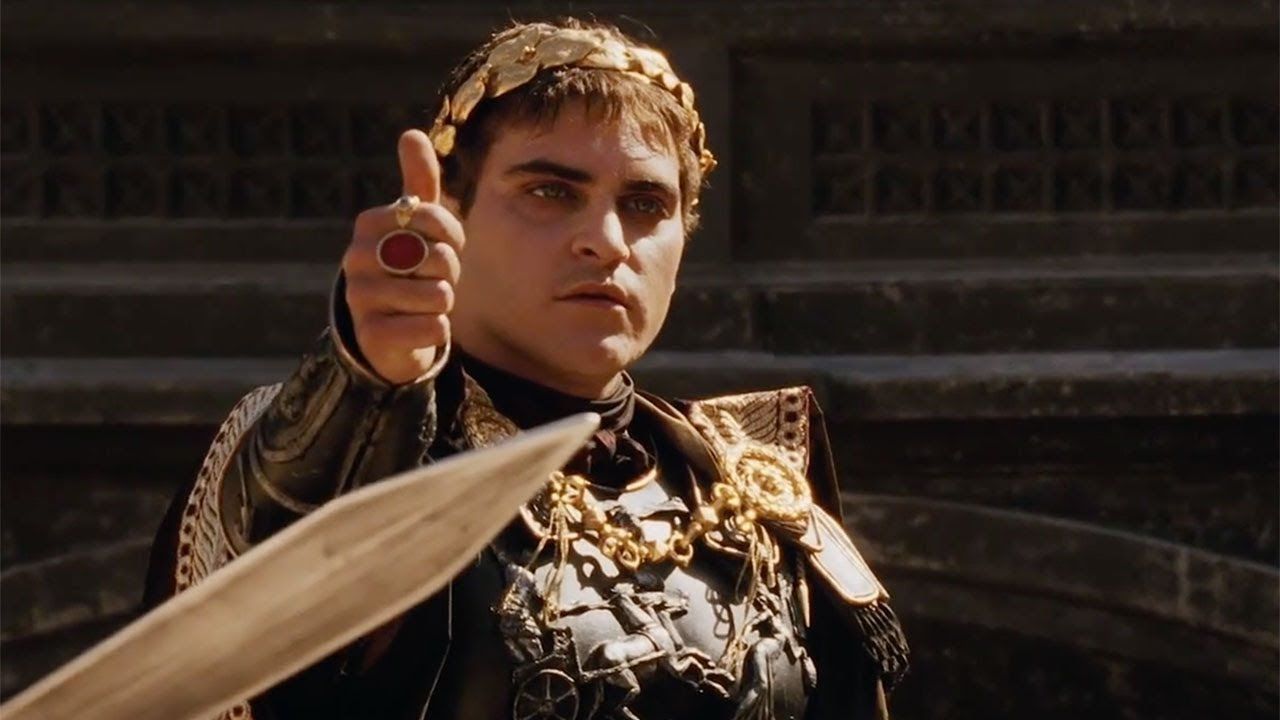 Back in 2000, director Ridley Scott and actor Joaquin Phoenix collaborated to memorable effect in Gladiator. Scott's blood-soaked Roman epic is credited with reviving interest in the swords and sandals genre, steering Russell Crowe to an Oscar and co-star Phoenix to a nomination. The latter played devious Emperor Commodus to Crowe's vengeance-driven gladiator Maximus, and offered a memorably smarmy, hissable spectacle that grounded the historical action in something appreciably human.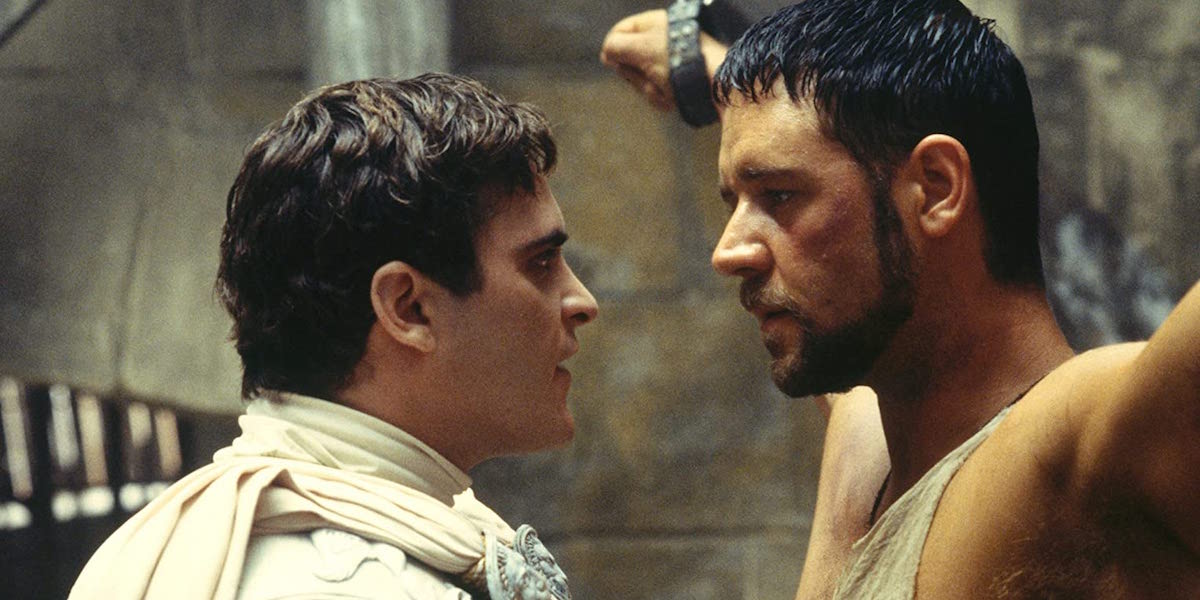 Following Phoenix's own Oscar win for comic book thriller Joker, news comes that he's set to reunite with Scott. Deadline reports that Joaquin Phoenix and Scott will collaborate on Napoleonic epic Kitbag, with the actor playing the notorious French leader Napoleon Bonaparte. 20th Century Studios will unite with the director's Scott Free production label, and All the Money in the World writer David Scarpa will pen the script.
The film is described thusly: "There is a general's staff hidden in every soldier's kitbag. The film is an original and personal look at Napoleon's origins and his swift, ruthless climb to emperor, viewed through the prism of his addictive and often volatile relationship with his wife and one true love, Josephine. The intention of the film is to capture Napoleon's famous battles, relentless ambition and astounding strategic mind as an extraordinary military leader and war visionary."
Scott has recently wrapped filming on The Last Duel, another historical epic whose production was interrupted by the COVID-19 pandemic. Matt Damon and Ben Affleck star in the story of King Charles VI (Affleck), who declared that Knight Jean de Carrouges (Damon) settle his dispute with his squire Jacques LeGris (Adam Driver) over a claim of sexual assault by the knight's wife (Jodie Comer) in 1386.
Next up for Scott: fashion biopic Gucci, starring Lady Gaga as Gucci's murderous ex-wife Patrizia Reggiani. Robert De Niro, Al Pacino and Adam Driver are set to co-star. Phoenix will next appear in indie drama C'mon C'mon, an A24 production helmed by 20th Century Women's Mike Mills.