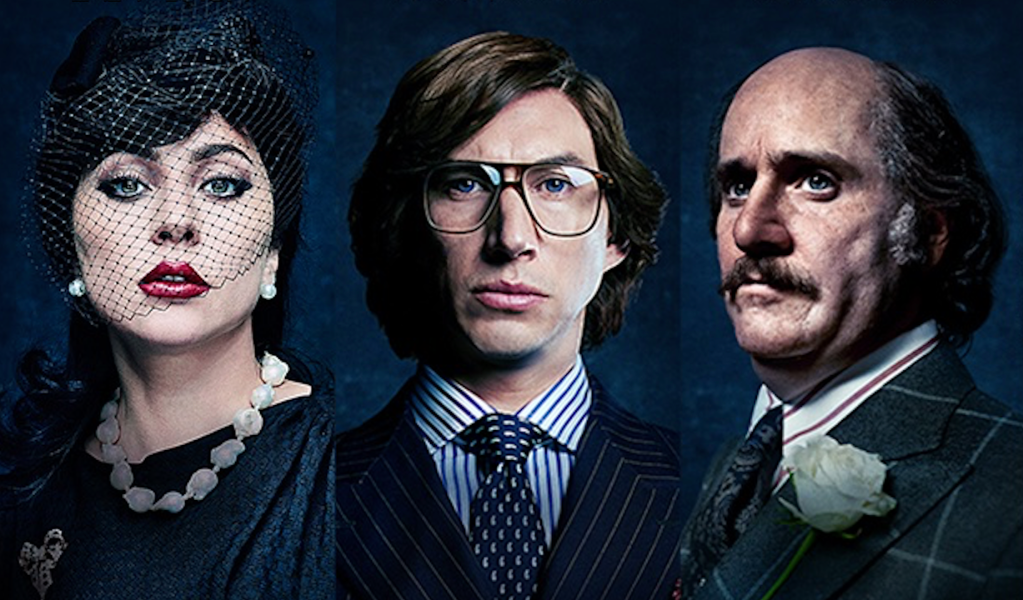 MGM just released the first trailer for the highly anticipated movie House of Gucci, which will premiere in cinemas on November 26. Adam Driver and Lady Gaga shine as Mr. and Mrs. Gucci in the first footage.
The film, directed by Ridley Scott, details the assassination of Maurizio Gucci (Driver) and the downfall of the Gucci family fashion dynasty. Gaga plays socialite Patrizia Reggiani, Maurizio's ex-wife who was tried and convicted of orchestrating his murder after he left her for a younger woman. She served 18 years in prison, where she gained the nickname Black Widow, before being released in 2016.

"House of Gucci" is written by Roberto Bentivegna, based on Sara Gay Forden's novel "The House of Gucci: A Sensational Story of Murder, Madness, Glamour, and Greed." The star-studded cast also includes Al Pacino, Jared Leto and Jeremy Irons.

For the role of Paolo Gucci, Jared Leto suffered again a spectacular transformation, being almost unrecognizable in the trailer.
House of Gucci will be released in cinema on 26th of November.