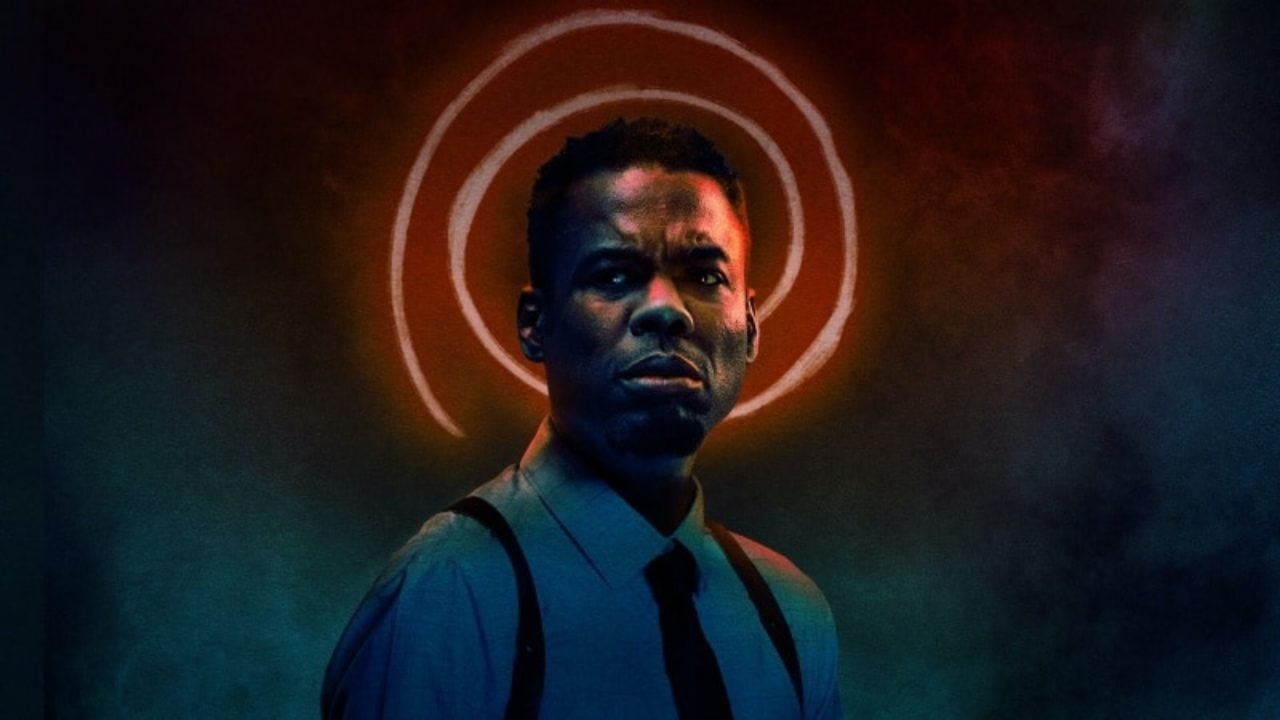 This weekend, fans of the Saw series, one of the most popular horror franchises of all time, have the opportunity to see the new film in the series. This time, Chris Rock is the the star who reinvents the franchise, with Spiral: The Next Chapter Saw. You can book your ticket here.

When the project was announced, fans were surprised to see the involvement of names like Chris Rock or Samuel L. Jackson, the stars of Spiral.

But how did Chris Rock got involved in this project?
Ironically, the journey to bring Spiral to the big screens began at a wedding. Michael Burns, vice president of Lionsgate, was attending a friend's wedding in Brazil and found himself sitting next to Rock.
The comedian talked to Burns during and revealed how much he liked the Saw movies and that he would like to appear in a new chapter that would take the series in a bold new direction. After the wedding, Burns contacted producers Saw, Mark Burg and Oren Koules, and told them he should contact Rock to arrange a meeting about a possible new film in the Saw universe.

In an interview with Collider.com, the actor also talked about the elements of comedy inserted in Spiral. "I watched a lot of horror movies, in which I often told myself how much this movie would have been saved by a few jokes. You can do a lot of things through comedy, without changing the film, if it's grounded. Saw is a scary and bloody movie, and it's natural, being a horror movie. But from time to time, you can break the rhythm a little bit, change the tone a little bit, "said Chris Rock.

For Chris Rock, a legend of American comedy, this film marks an important change, along with the appearance in season 4 of the series Fargo.

"You want to be interested in what you do. It's an adventure I've never experienced before. Before, I had never done a TV series, I said well, let's try. Then this opportunity came up and I said << a horror movie? I never did that >>. Both in your career and in life, you want to travel and see new things, you want to meet new people, you want to try new things, "said the 56-year-old actor.
Spiral: The Next Chapter from Saw is playing now in Cinema City.