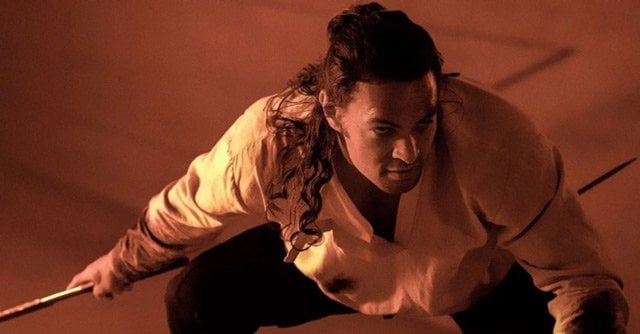 Jason Momoa, who plays Duncan Idaho in the upcoming Dune adaptation, thinks that it will be even bigger than Aquaman and Game of Thrones. Dune, directed by Denis Villeneuve and scheduled for release in 2021, is a remake of the 1984 movie of the same name and based on Frank Herbert's 1965 novel. Alongside Jason Momoa, Dune also stars Timothee Chalamet, Zendaya, Oscar Isaac, and many more recognizable names. Momoa, like some of his co-stars, is no stranger to large-scale film and TV adaptations, having previously portrayed Arthur Curry in Aquaman and Khal Drogo in Game of Thrones, so fans are very excited to see how his role will play out in Dune.
With the trailer of Dune dropping earlier this week, Momoa and his co-stars have been generating a lot of hype for the movie. Dune has been long considered a book that was "unadaptable," especially since the 1984 movie did not perform overly well. Nevertheless, with an experienced team working both in front of and behind the camera, many believe that the 2020 film will not only be successful but will revolutionize the science fiction genre.
Jason Momoa is certainly one of those believers. In a recent press conference first reported by Cinemablend, Momoa revealed that his experience working on Dune differed significantly from his previous projects. Momoa described Villeneuve as a cinematic genius and said Dune is nothing like the action films he had done before. Momoa said:
"How does this compare? Well, I've never worked with a director on this scale. Denis is a cinematic genius, and generally all the action stuff that I've done has been nowhere, even remotely close to Denis. Just watching some of the moves that I would do, and going behind the camera and seeing Greig's eye, with Denis, I've never seen something so beautiful in a fight scene. Generally the things that I do don't look that good. So thank you, Denis.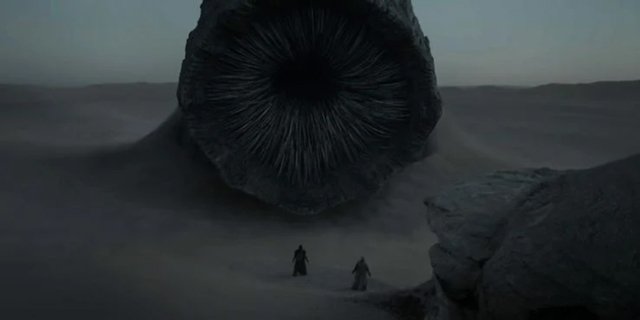 Momoa's quote heightens the expectations for Dune even further. His past projects have been favorably received and have even been voted the greatest of the century, so such high praise from Momoa is not something to take lightly. It's refreshing to see an actor so impressed by his director and cinematographer's visions, and Momoa makes it even more clear that Villeneuve is willing to take risks with Dune and go above and beyond what's conventional for science fiction films.
However, the upcoming Dune adaptation definitely faces a lot of uncertainty. Unlike Aquaman or Game of Thrones, Dune has been out of mainstream media's attention for decades despite being a widely beloved classic. Its lore and story are immensely complex, and the coronavirus pandemic has also caused multiple delays and reshoots of the film especially close to its release date. While Momoa's words mean a lot, it would take a truly exceptional film to put viewers in awe after the cinema industry has been somewhat put to a halt. Hopefully, 2020's Dune will prove to be as visually grand as Momoa described and feature elements of the story that are just as breathtaking.