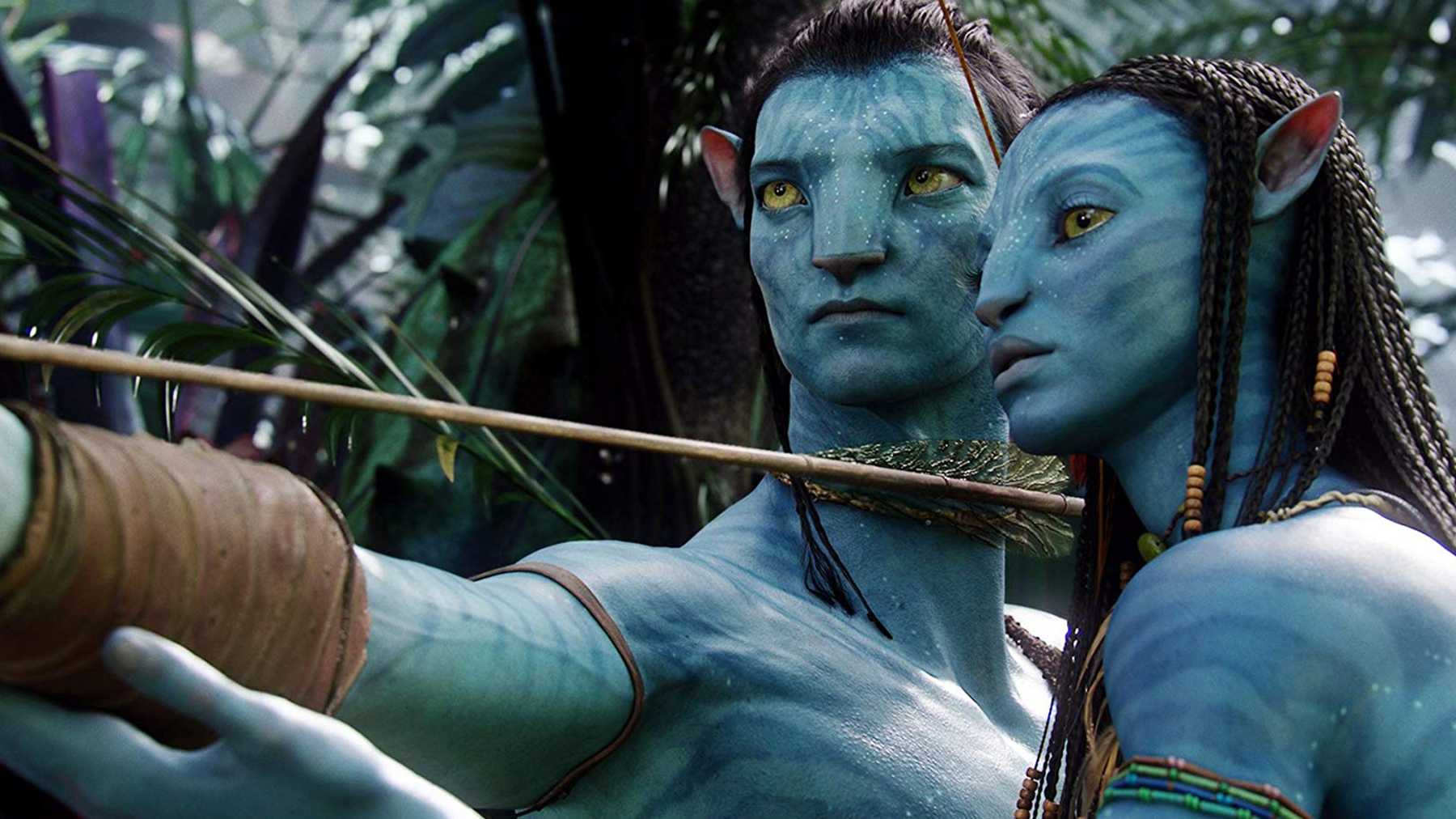 James Cameron confirms that he has finished shooting live-action for Avatar 2. Never one to shy away from a hugely ambitious film project, Cameron is currently hard at work making not just one but four sequels to his massive 2009 hit Avatar, with the quartet of planned movies reportedly carrying a total $1 billion pricetag.
Movie plans such as Cameron's have of course hit a lot of snags in recent months thanks to the worldwide coronavirus pandemic, but Cameron fortunately was recently able to get the Avatar sequels back up and running again after a period of delays. Though much is being kept under wraps about the films, a few details have made their way out to the world in recent weeks, including hints about star Sigourney Weaver's character and glimpses of a big gun battle on the surface of Pandora. For fans of Avatar, it's great news to see that Cameron remains hard at work on his sequels, which figure to expand the world of the film in many ways (indeed, Avatar 2 literally takes place partly in an entire new underwater world on Pandora).
Fans obviously are hungry for any and all news about Avatar 2 and the other sequels and Cameron himself just fed that hunger with a little update about where he is in the shooting process. Speaking to his old collaborator Arnold Schwarzenegger to help promote the 2020 Austrian World Summit environmental conference, Cameron revealed that in spite of the delays imposed by coronavirus he has finished all the live-action shooting on the first of the four sequels:
"Well, COVID hit us like it hit everybody... We lost about four and a half months of production. As a result of that, we've rolled around one more full year for a release in December of 2022. That's been announced already. Now that doesn't mean I have an extra year to finish the film, because the day we deliver Avatar 2 we'll just start working on finishing Avatar 3. So where we are right now, I'm down in New Zealand shooting. We're shooting the remainder of the live action. We've got about ten percent left to go. We're a hundred percent complete on Avatar 2 and we're sort of ninety five percent complete on Avatar 3. So we're very lucky in that we chose this as our production site years ago."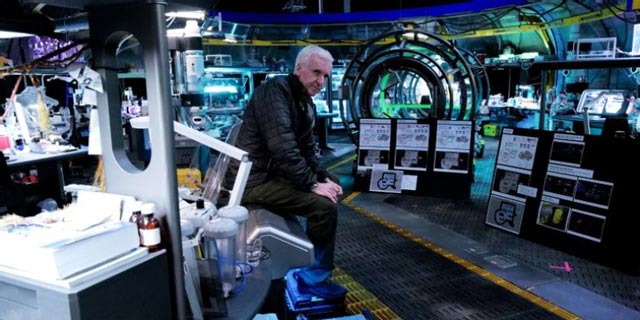 Cameron also told Schwarzenegger that he can't tell him anything about the new Avatar movies' story, but he did invite the actor to visit the set and find out all those secrets for himself. It of course is appropriate that Cameron and Schwarzenegger would discuss Avatar during an interview tied to the 2020 Austrian World Summit as the film has a decided pro-environmentalist bent, with its depiction of militarized human industrialists bullying their way into an exotic environment and greedily stripping it of resources while going to war against indigenous peoples who have a much different relationship with the natural world.
Avatar 2 and the other sequels indeed figure to again take up such environmental themes while also delving into generational conflicts as they depict the children of Jake and Neytiri joining the battle against the evil forces trying to pillage Pandora. Though the creation of four huge Avatar sequels seems like a dauntingly massive undertaking, there's little question about Cameron's ability to pull the whole production together, and indeed the fact that he's finished shooting Avatar 2 is testament to this fact. With this latest bit of happy news about the on-going production process, fans are one step closer to seeing how Cameron builds upon the world he introduced in his original 2009 blockbuster.
Key Release Dates
Avatar 2 (2022)Release Date: Dec 16, 2022
Avatar 3 (2024)Release Date: Dec 20, 2024
Avatar 4 (2026)Release Date: Dec 18, 2026
Avatar 5 (2028)Release Date: Dec 22, 2028