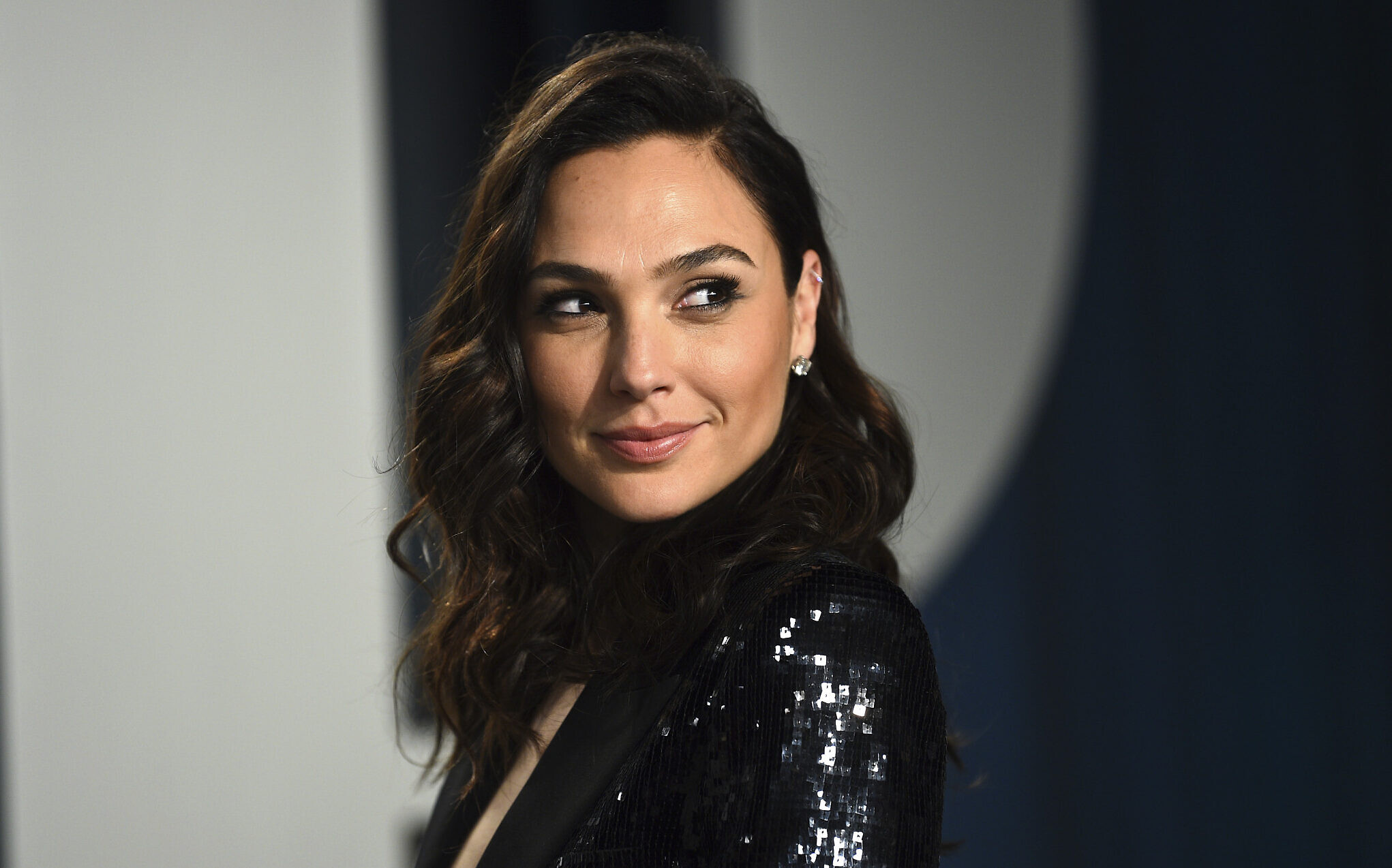 Gal Gadot and director Patty Jenkins are teaming up again for a spectacular project in Hollywood. The Wonder Woman actress will play the famous Cleopatra, and the production will be directed by Patty Jenkins.
Patty Jenkins directed Wonder Woman, the most profitable film directed by a woman, and showed that female superhero movies can be entertaining, popular and can make a lot of money in the box-office. At the end of the year, she will bring us the second part, Wonder Woman 1984, which promises to be spectacular.
"Cleopatra is a story I wanted to tell for a very long time. Can't be more grateful about this A team" Gadot wrote.
However, their collaboration does not stop here. Variety magazine announces that Gal Gadot is the actress who will play Cleopatra, in a film directed by Patty Jenkins and produced by Paramount Studios. Thus, Gadot will follow in the footsteps of the famous Elizabeth Taylor and will bring the story of the Egyptian queen of the Nile on the big screen. The most famous remains the one with Elizabeth Taylor from 1963, which cost a fortune at the time and almost bankrupted 20th Century Fox studios.


Paramount won the rights to produce this film, with Apple, Universal and Netflix also interested in the project. The film will tell the epic story of the queen of Egypt, both from her perspective as leader of the Ptolemaic Kingdom of Egypt, but also from the perspective of the romance she had with Julius Caesar and Marc Antony.
In recent years, Hollywood has tried through various projects to bring back on the he big screen the story of Cleopatra. The most popular was from Sony Studios, which was supposed to star Angelina Jolie, but no news came in the last years so it seems it's probably an abandoned project.
Meanwhile, Paramount is moving forward and the studio is confident that this movie will be a hit in the box-office. The screenplay will be signed by Laeta Kalogridis, who also took care of Alexander - another popular historical movie.
Gal Gadot has a career on the rise. You can see her next in popular projects like Death on the Nile and Wonder Woman 1984.