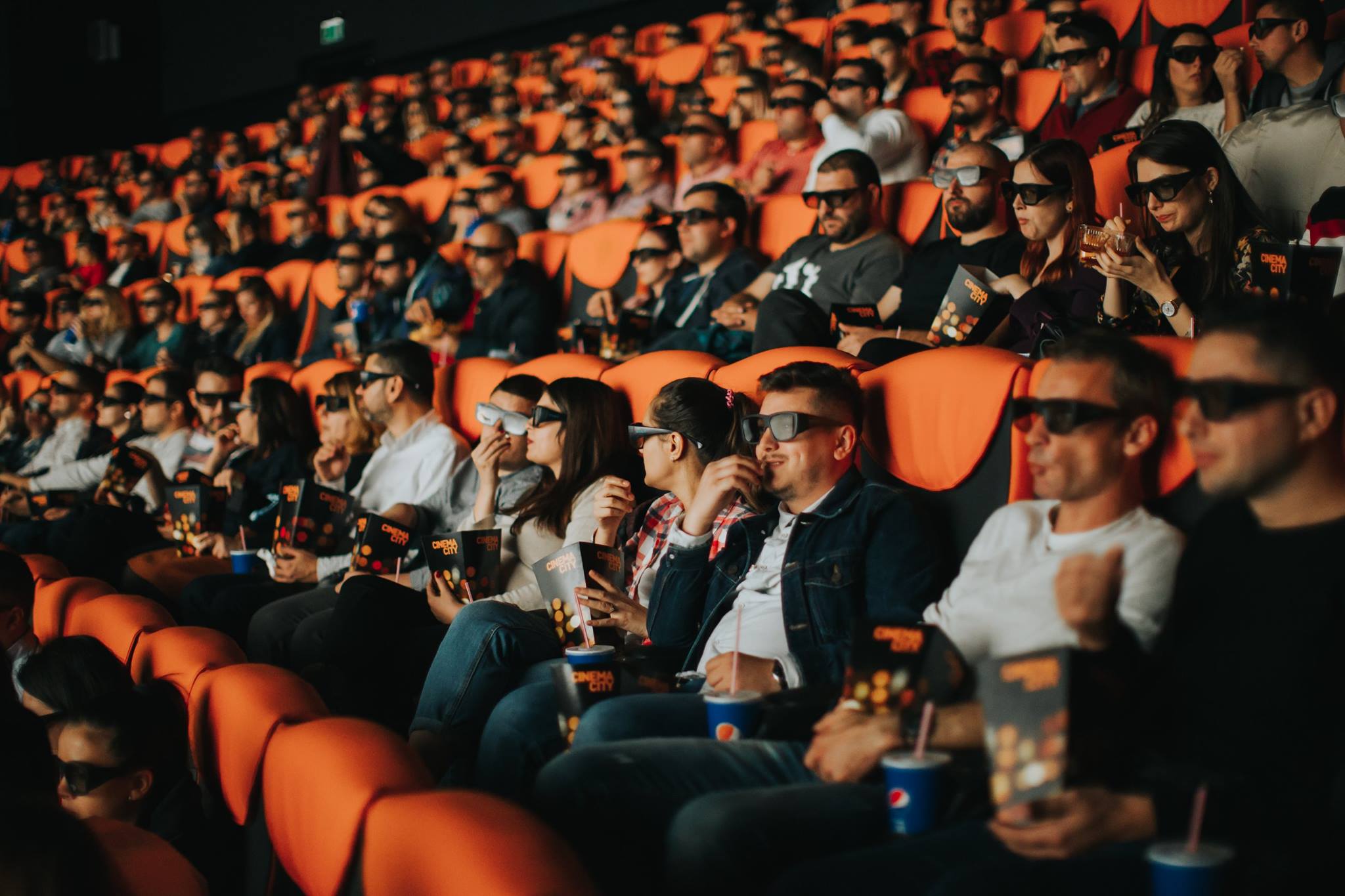 This year will go down in personal history, but also in human history. We make every effort to minimize the effects of the pandemic, but at the same time, we realize how much we lack the things we took for granted before and how much they meant - in fact - for our mood/feeling and our mindset.
For many of us, it was the year in which we realized more than ever how important it is to "have our minds at home", to stay well in our minds, without panic, and with as little stress as possible. It was the year we understood how much friends mean, how much it means to make someone happy to enjoy his / her good moment.
It was the year in which we understood how much our personality was complemented by various urban activities, in education, in our lives, activities that we once considered something we deserve as a reward after hard hours of work: going to the movies, to the theater or a concert. Or in a restaurant where we can talk to friends.
Nothing extravagant, nothing exceptional, just a very nice exchange of opinions and energy that comes from the joy and warmth of a meeting with a friend.
There are many of us who have never been to the cinema this year because ... there was no time in the few days they were open. Many of us used to spend a whole day in the cinema on weekends, moving from one movie to another, like in a city break in the middle of funny, fantastic or police stories.
He is excited for any real moviegoer, any person for whom the big screen movie means the total transposition into exceptional work of people who know how to tell stories like no other, he is excited at the thought of this deprivation of a joy that was ours. Which we were used to every weekend.
It is emotional to miss being back in the room, to enjoy exceptional conditions of image and sound, the kindness of a host who knows how to create comfort for thousands of people every day: the best popcorn, we know from moviegoers, is at the Cinema City, just like the cutest dinners with friends are at the Cinema VIP Lounge, where it's cozy, refined and elegant.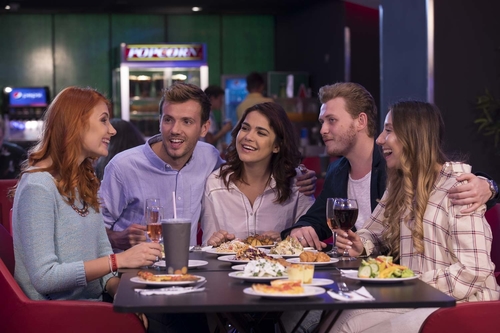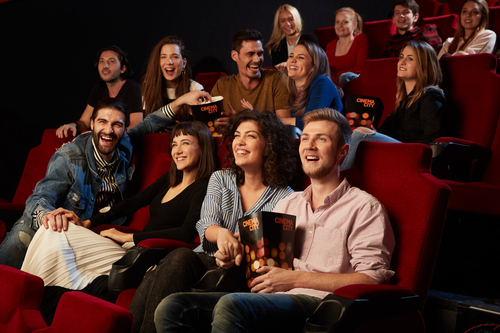 We can't blame anyone for the current situation, but it's a form of frustrating censorship for anyone who has enjoyed a movie seen in a big room where the energy of the reactions around you gives you extra joy. And in these times, what can bring us to the emotional waterline is precisely the support in the things that brought us joy.
Of course, there are more important problems in the country, even each of us has bigger problems than going to the cinema, but when it is difficult we cling to events that do us good to motivate us to move on.
This period taught us more than ever about motivation from small and simple things. We may not have seen our friends, but we made sure to talk to them often on the phone, to say a kind word to them, to make each other happy.
And we have discovered the joy of making small gifts with great significance for our memories. From this category are the vouchers at Cinema City as a promise that when our life returns to normal we will go back to the movies, we will dive not only in the big seats but also in stories. And we will be together, we will comment on a sequence, we will enjoy or scare others, but we will live together emotion and an energy that only cinema can mediate.
There are many of us who really miss going to the movies at the cinema, so longing that we load up and enjoy a little even just anticipating the thought that we will go with friends again, that we make a promise through the vouchers they send.
If you also want to make promises to your friends that you will go to the movies together next year, you can get vouchers from here.