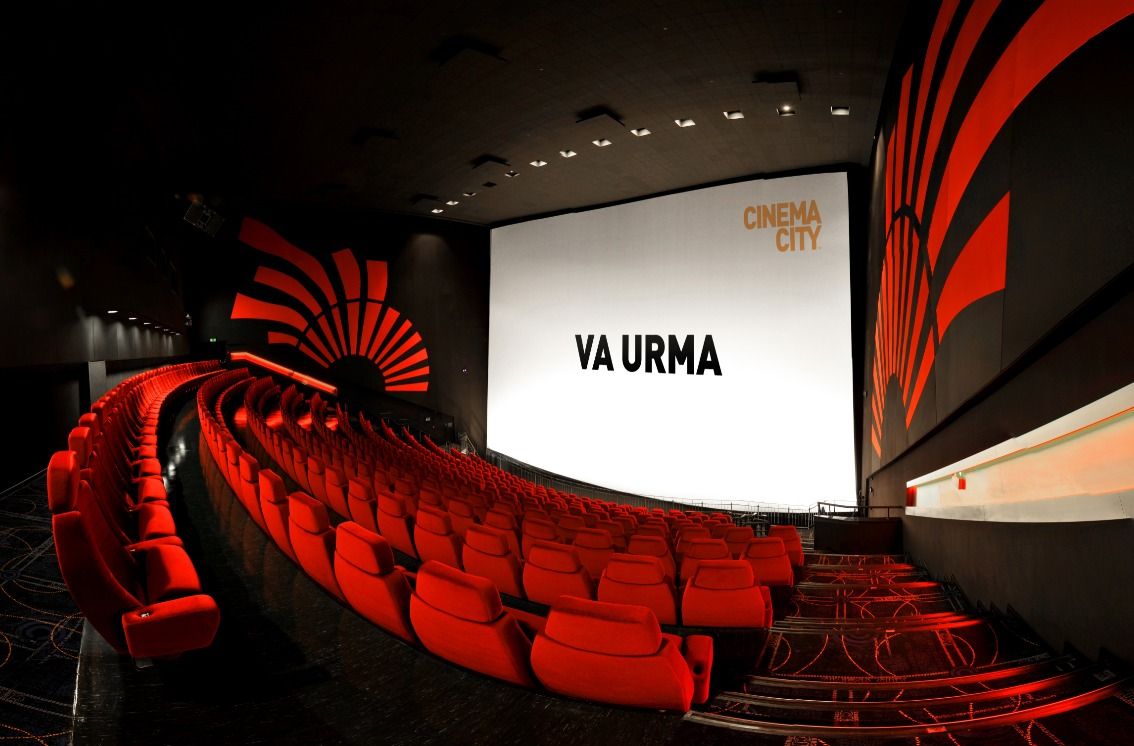 Starting 10th of November, in view of the closure by the government of majority of it cinemas (22 out of 26), Cinema City Romania has decided to close the remaining 4 cinemas starting from tomorrow, Tuesday 10th of Nov, which means all its multiplexes throughout the country will be closed for a temporary period.
The closure was imposed by the current unpredictable context, as the cinema industry is depended on the availability of new movies and with the closure of more and more cinemas, the distributors have decided to postpone the release of their new movies, both locally and internationally, as it is not feasible to release new movies with such uncertainty.
"It is incredibly sad to see our cinemas without spectators and our screens turned off. Our mission is to inspire viewers with amazing cinematic experiences. In order for us to fulfil this mission and reopen as soon as possible, we must unfortunately make difficult decisions now. We take a break today to come back when all is well" said Ioana Ionescu, Marketing Manager Cinema City Romania.

We are sorry for the unfortunate situation we are in, but we believe that what is above all during this period is that we should all be healthy, think optimistically and look to the future with confidence, convinced that we will see each other again soon and enjoy watching movies in our cinemas!
Cinema City thanks the government, its partners, its employees, and of course its audiences, for their continued support during this time. The company will continue to monitor the situation closely and, depending on market developments and the decisions of the authorities, will communicate future plans to resume operations to the public.

FREQUENTLY ASKED QUESTIONS - FAQ
When will Cinema City cinemas reopen?
There is currently no definite date for the reopening, however, we will continue to monitor the situation closely and communicate any future plans to resume operations, depending on the decision of local authorities as well as film distributors.
Why did we decide to close the Cinema City cinemas?
Considering the fact that most cinemas in our chain were already closed based on the decisions given by the local authorities, as well as the decision of the distributors to postpone the launches of productions on the Romanian market in such an uncertain period, on November 10 we decided to close the 4 functional locations at that time.
How do we notify customers when cinemas reopen?
We will post any updates on our website and on our Facebook and Instagram pages.

What do I do if I have tickets purchased in advance?
All tickets purchased online will be refunded automatically. If you encounter a problem, please write to us at: [email protected]
What if I have a gift voucher that expires next time?
Gift vouchers can be used after the cinemas reopen, they are automatically extended with the period in which we did not work.