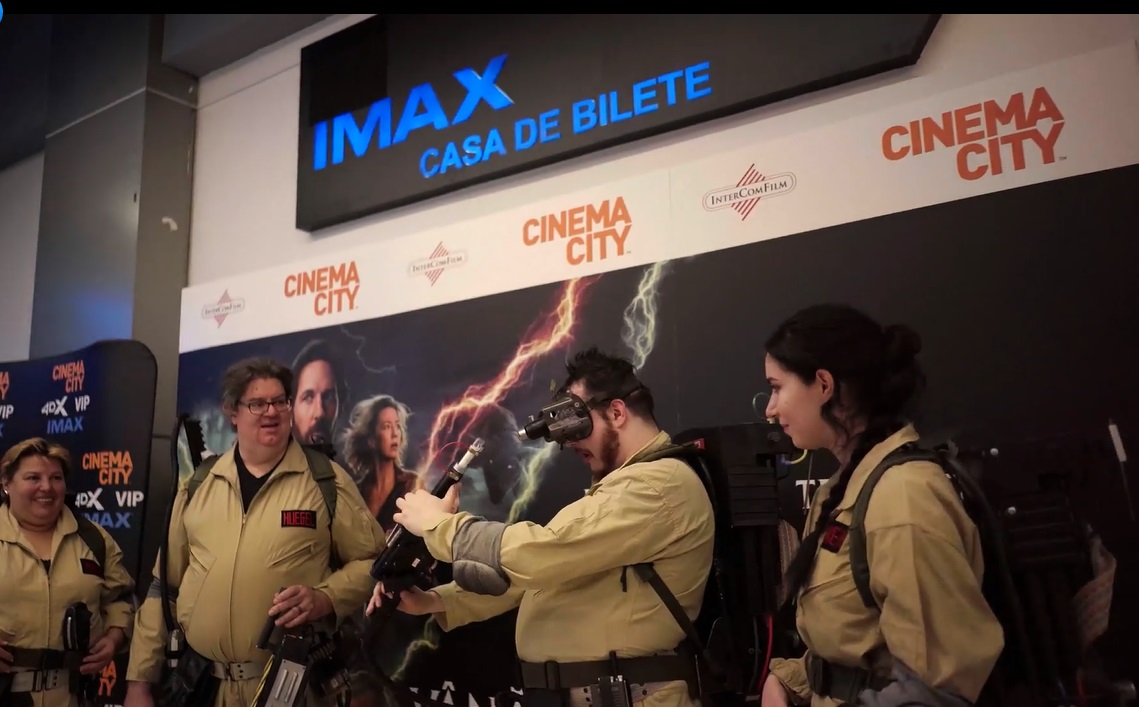 "Ghostbusters: Inheritance" previewed at IMAX

At the gala event organized by Cinema City in AFI Cotroceni, the guests came face to face with the Ghostbusters team. Among the people who accepted the invitation were bloggers, influencers, fans of the series who entered the contest on the Facebook page of Cinema City, and also celebrities and content generators.
Watched in IMAX format the movie "Ghostbusters: Afterlife" is a unique cinematic experience, which fans are not allowed to miss.
With what expectations did the guests come and what was the viewing on the biggest screen, you can find out in the video below, from the launch.